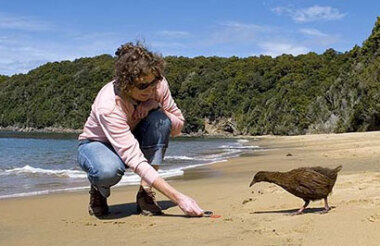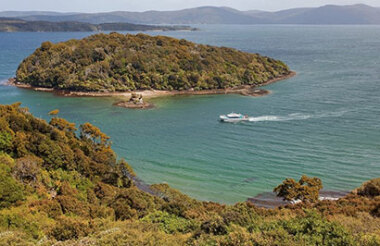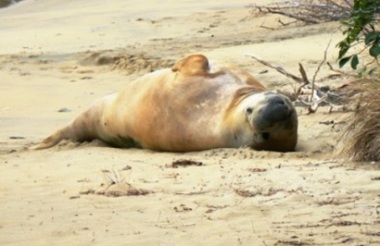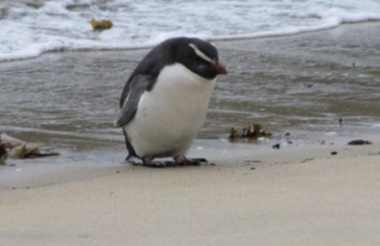 Stewart Island is a magical place, best savoured in peace and at a relaxed pace and guided tours with Peter Tait offer exactly this and never have more than 6 guests. 35 years as Forest Ranger, commercial fisher and now as Dept of Conservation concession granted guides, Peter explains the history, flora and fauna, and what Island life is like and how it all melds into the magic that is Rakiura – Stewart Island.
Peter's duties as Forest Ranger many years ago included overseeing and managing Ulva Island. He was involved with some projects that are now an integral part of Ulva Island management. His guided walks and commentary explains these and also subsequent projects that have resulted in the Ulva Island of today. Iris is Peter's wife and her long involvement was recognised when she was appointed a foundation Trustee of Ulva Island.
There are lots of opportunities for photographs of both birds and the forest. Using their own boat for access allows time for your visit to take advantage of weather windows when conditions are boisterous. It also gives you the flexibility to avoid times when the Island may be busy with other visitors.